Mandatory Health and Safety Awareness Training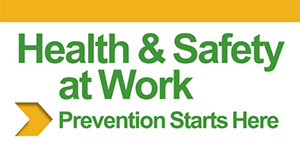 Over the past year there have been many changes made to regulations and standards relating to health and safety in the workplace. This is especially true of anything to do with training. Training is one of the most important aspects of occupational health and safety and it is all too often overlooked in the workplace. To counter this there have been many more stringent standards and regulations coming in to effect addressing some of the more problematic areas.
One of the newer Regulations that has come into effect under these conditions is the Occupational Health and Safety Awareness and Training Regulation (O. Reg 291/13). This Regulation came in to effect in July 2014 and requires all workers to complete a health and safety awareness course that meets Regulation standards. The Regulation comes from a long list of recommendations and means that if you have not completed one of these courses by now then you could be waiting for a fine.